Share your voice with the FDA to facilitate a treatment for LGMD2i/R9! More info here: https://lgmdpfdd.com

We celebrate LGMD Awareness Day on September 30th each year. Please take a look at the video below for how we are bringing this to forefront.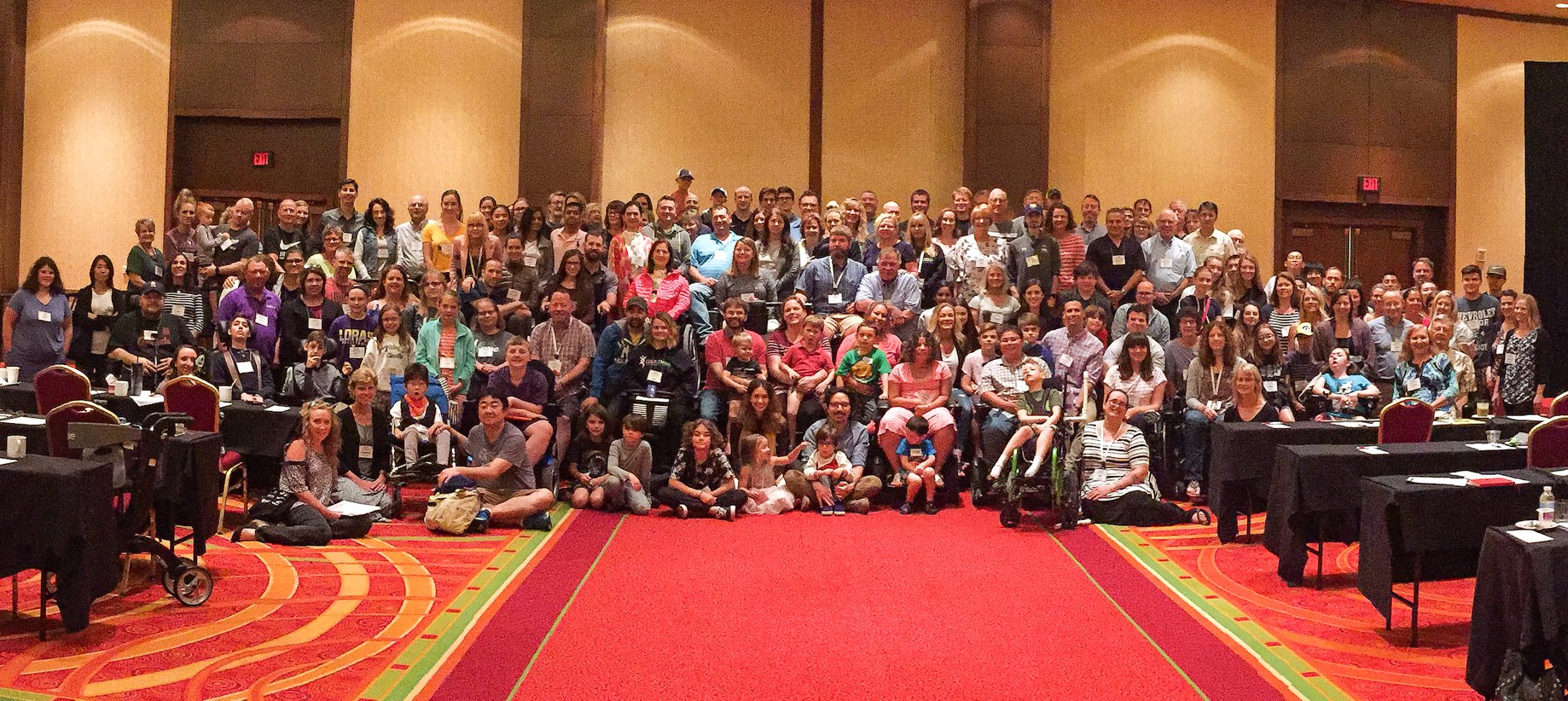 Every year the entire LGMD 2i community gets together to discuss research, enhancements in treatment and progress towards a cure for LGMD 2i.