Do you think you might have LGMD?  You could receive FREE genetic testing:  Click
Here
for more for information regarding the Lantern Project's free genetic testing program.
GET REGISTERED!
If you have received a diagnosis of LGMD2I or a related congenital muscular dystrophy, please get registered. It is imperative that we have as many patients registered as possible in order to get scientific research projects funded and therefore expedite a successful treatment for this disease. Click on the links below to get registered with the Global FKRP Registry AND the Congenital Muscular Dystrophy International Registry (CMDIR).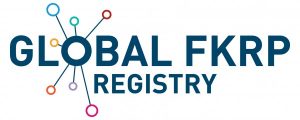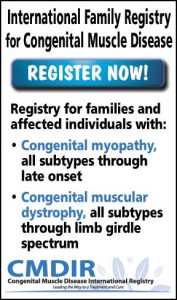 OUR FUNDING PARTNERS
We want to say "THANK YOU" to  Jean-Pierre Laurent (LGMD2i Fund) and Herb Stevenson (The Stevenson Family Fund) with whom we have been working to collaborate our efforts in supporting research for the Dystroglycanopathies. We are grateful to have you all fighting this battle with us – together we will find a way to conquer LGMD2i.

BUILDING AWARENESS IN THE LGMD COMMUNITY
Join us for our annual LGMD Awareness Day!  Carol Abraham (Pictured lower right) has done an excellent job of spearheading a consortium of many different Limb Girdle groups coming together to build awareness of this rare disease.  Check out the LGMD Awareness website and join in celebrating with us on September 30th!
Lacey Woods (Pictured Lower Left) has created a wonderful online presence for the LGMD2i Community.  Her Facebook page is a great resource for those who are diagnosed with LGMD2i.  There are currently over 1400 active members in the LGMD2i facebook group, which continues to grow!  Please consider joining the group by clicking on the link above.