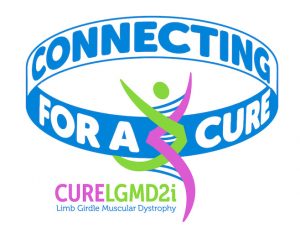 Join us on 9/30 in Connecting for a Cure as we celebrate LGMD Awareness Day!
We are very excited to announce our Connecting for a Cure event to benefit CureLGMD2i! Join us on Friday, September 30th as we celebrate LGMD Awareness Day and raise funds for a cure for Limb Girdle Muscular Dystrophy Type 2i/R9. It will be a night you don't want to miss – tickets include open bar, food stations, raffle prizes, silent auction, music, corn hole, and access to a driving range! There are many ways to get involved – please consider sponsoring, attending or donating a prize for auction. We are grateful for your support!  If you want a chance at winning the Grand Prize of $2500 in Visa gift cards and more, get your entries and preview our lineup of virtual auction items through this link! 
This year we are celebrating across multiple sites – join us in person or virtually by registering through the links below.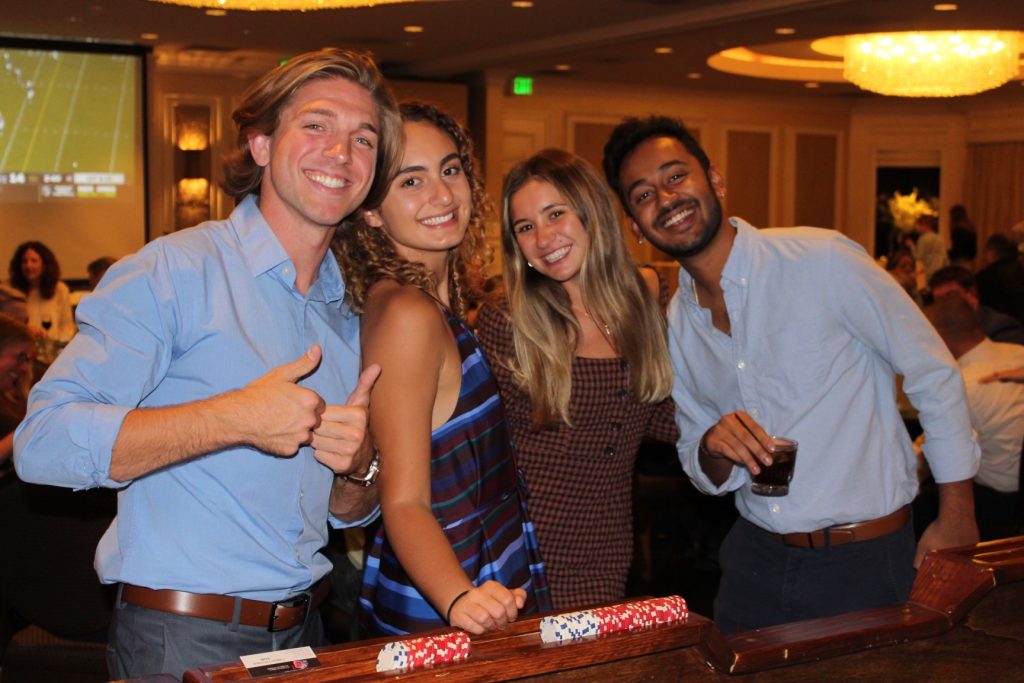 PLATINUM SPONSORS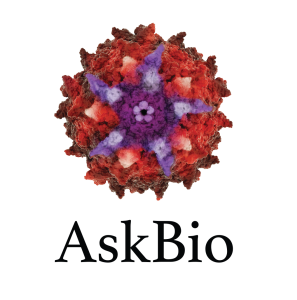 GOLD SPONSORS: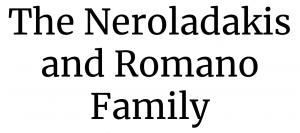 SILVER SPONSORS:


BRONZE SPONSORS:
THE DVORCHAK FAMILY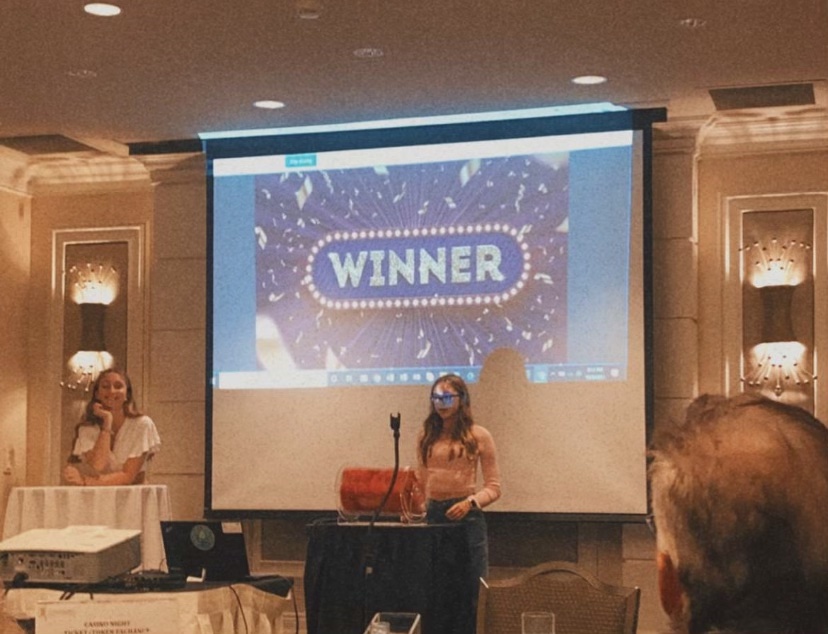 ---
The LGMD community will be spearheading an Externally-Led Patient-Focused Drug Development (EL-PFDD) meeting on Friday, September 23, 2022, for six limb-girdle muscular dystrophy (LGMD) subtypes: 2C (R5), 2D (R3), 2E (R4), 2F (R6), 2A (R1), and 2I (R9).
We need your help to share your voice with the FDA!