9th Annual Casino Night and 3rd Annual Golf Outing for CureLGMD2i
Registration is open! Casino Night is set for Saturday, October 5th at the Eden Resort and the Golf Outing is on Saturday, October 12th at Crossgates Golf Course.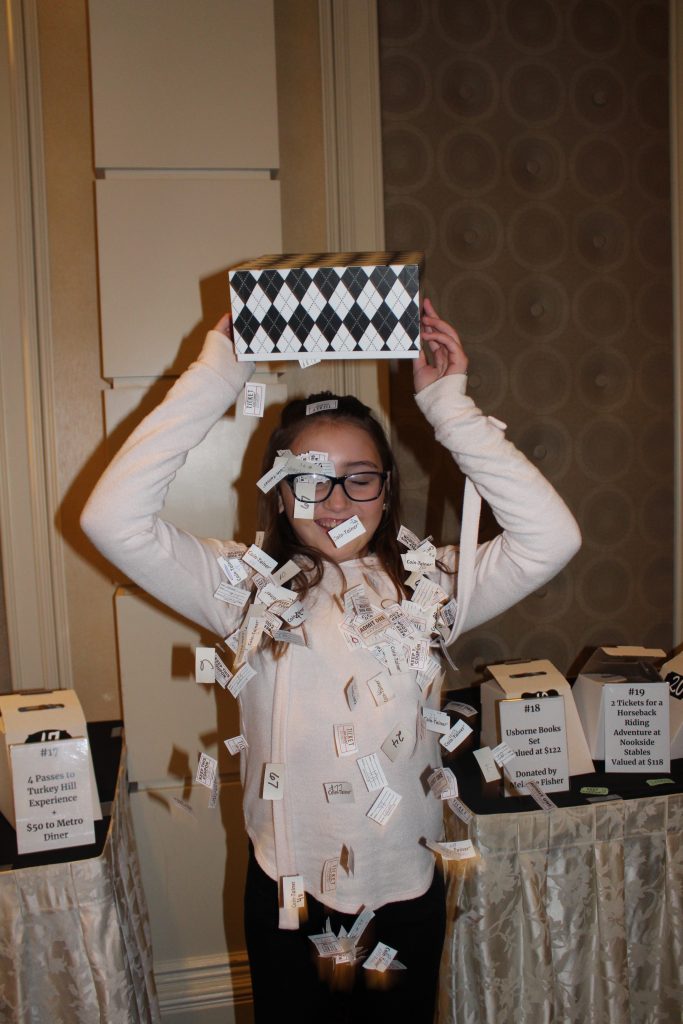 8th Annual Casino Night and Golf Outing a Success!!
Thank you to all of our sponsors and prize donors who make this event possible! Thanks to your generosity, we were able to exceed our fundraising goal of $50,000!
Royal Flush Sponsors ($2500+)
Wolf Home Products
Scott Newton/Northwest Linings & Geotextile Products, Inc
Full House Sponsors ($1000+)
Dr. Brian G. Brazzo
The Richard S. & Kevin M. Basciano Memorial Fund
The Ott Family
The Sahd Family
Cal & Carol Ritter
Table Sponsors ($200)
Lancaster Pediatric Associates
Lancaster Physical Therapy & Sports Medicine
Jeremy & Candace DeBord
Ira Rainess
Jason & Melissa Ritz
The Groce/White Families
Ritter Insurance Marketing
Prize Donors:
The Passon Family
The Eden Resort & Suites
Wolf Home Products
Andy & Amanda Deck
Kris & Jen Olsen
Jerry & Violet Brazzo
Andy & Christine Notarfrancesco
Dr. John Brooks
Joseph Phelps Vineyards, Napa Valley, CA
The Inn at Leola Village – Destinations Hair Studio and Day Spa
Luxe Salon & Spa
Kramer Portraits
Brent L. Miller Jewelers & Goldsmiths
Chris Ferri/Ritz Carton Orlando
Craig Kowadla
Jeff Goodrich/Warehouse Hotel
Linda Basciano
Robert Leeman/Conestoga Country Club
Hannah Basciano
William Bash/VanScoy, Maurer & Bash
Darcy Taylor/Salon Enso
Grand Central Bagel Cafe
Kim Mumma/Paws for a Portrait
Bruce & Dea Ferri
Wawa
Loxley's
Tiny Town
Amy Houseman/MaryKay
Craig & Lynn Journey
Turkey Hill Experience
Metro Diner
Melanie Fisher/Usborne Books
Joseph Hess/Nookside Stables
Craig & Dana Danielson
222 Dutch Lanes
Elaine Miller/The Hairsmiths (Harrisburg)
Giant Foods
Barb Groce/H20 at Home
Kim Goodman/Blaze Yoga Lancaster
Dr. & Mrs. Edward Geyer
Robert & Linda Pugliese
Crossgates Golf Club
ABC Lanes East
Jeff/Jessica Basciano
Fulton Bank
Lisa Troxell
Shara Szollosi/Younique
Jackie Hudock
Scott Newton/Northwest Linings