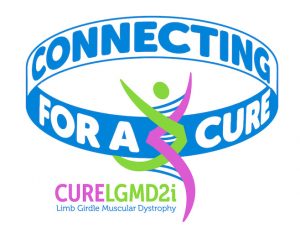 We Celebrated LGMD Awareness Day During our
Connecting for a Cure Event!
We are thrilled with the success of our first Connecting for a Cure event, celebrated on 9/30 – LGMD Awareness Day! We held a hybrid event across multiple venues! If you missed the virtual event, you can watch it here! Thanks to the wonderful generosity of our sponsors, donors and attendees, we raised over $150,000 to continue our work on spreading awareness, providing advocacy and supporting research and drug development for LGMD2i!
PLATINUM SPONSORS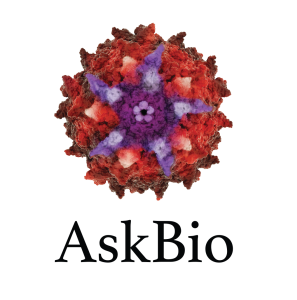 GOLD SPONSORS: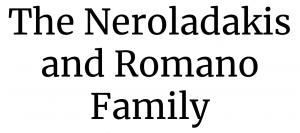 SILVER SPONSORS:



THE COOK FAMILY
CONNIE OLSEN
CAL & CAROL RITTER
BRONZE SPONSORS:
THE DVORCHAK FAMILY
JEFF & JESSICA BASCIANO
---
The LGMD coalition hosted an Externally-Led Patient-Focused Drug Development (EL-PFDD) meeting on Friday, September 23, 2022, for six limb-girdle muscular dystrophy (LGMD) subtypes: 2C (R5), 2D (R3), 2E (R4), 2F (R6), 2A (R1), and 2I (R9).
Watch the event in it's entirety by visiting www.lgmdpfdd.com!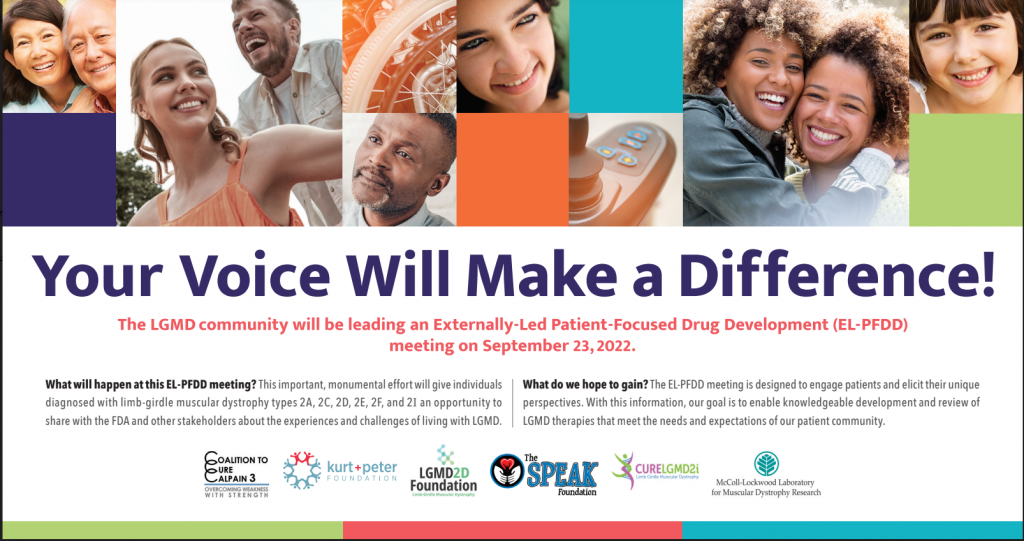 Coming Soon