Help Support Research to Find a Cure for Limb Girdle Muscular Dystrophy Type 2I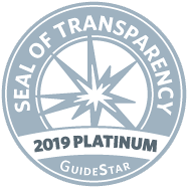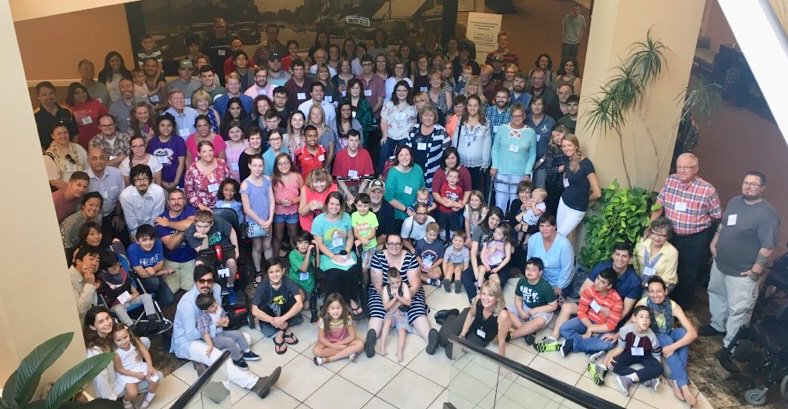 Dystroglycanopathy Family Conference – University of Iowa, 2017
Limb Girdle Muscular Dystrophy Type 2I (LGMD2I) is a progressively debilitating disease caused by weakness and muscle wasting mainly in the shoulder and hip areas. This congenital disease is a rare form of Muscular Dystrophy. Over time, this excessive muscle wasting can result in cardiovascular, respiratory and overall physical complications typically beginning in early adolescence.
To date, the CureLGMD2i Foundation (formerly known as The Samantha J. Brazzo Foundation) has provided over $650,000 to research programs that are working aggressively to establish a treatment for LGMD2i. Although we are thrilled with the generosity of our friends, family and local businesses who have donated to our cause, we continue to rely on your support to award grants to ongoing research projects. We are hopeful that with the groundbreaking work being done with gene therapy, drug screenings and clinical trials, a successful treatment will halt the progression of LGMD2i.
If you are interested in contributing toward research for a cure for Limb Girdle Muscular Dystrophy, we would appreciate your financial donation. You can click on the "Donate Now" link above to get started.
Please share this website with anyone whom you feel would be interested in helping us conquer this disease.