SAVE THE DATE FOR OUR 9TH ANNUAL CASINO NIGHT!
SATURDAY OCTOBER 5TH AT THE EDEN RESORT & SUITES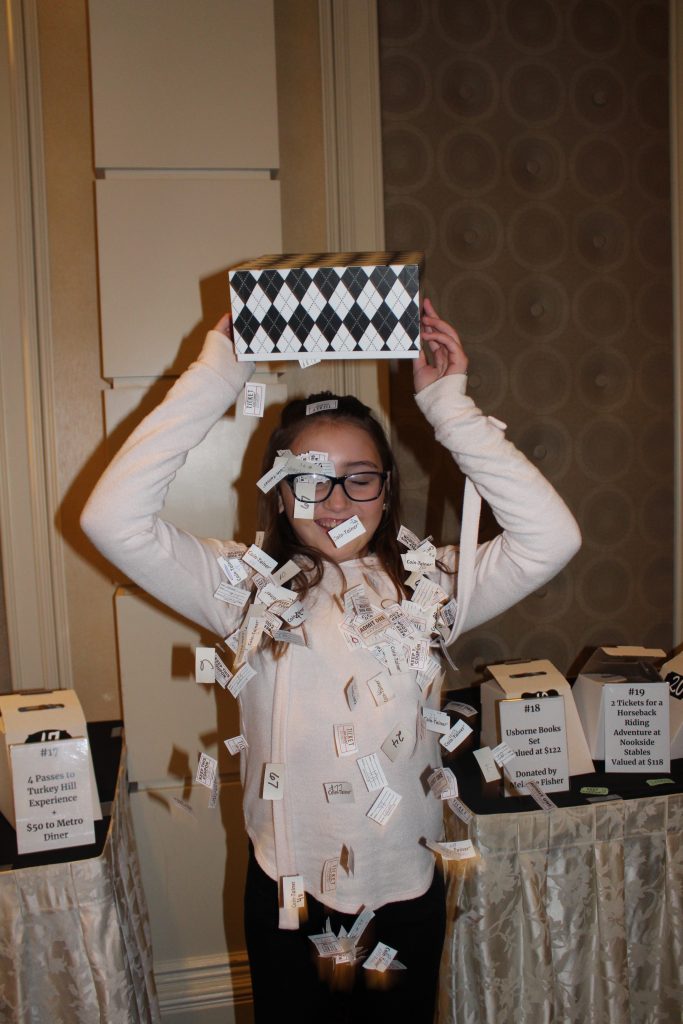 8th Annual Casino Night and Golf Outing a Success!!
Thank you to all of our sponsors and prize donors who make this event possible! Thanks to your generosity, we were able to exceed our fundraising goal of $50,000!
Royal Flush Sponsors ($2500+)
Wolf Home Products
Scott Newton/Northwest Linings & Geotextile Products, Inc
Full House Sponsors ($1000+)
Dr. Brian G. Brazzo
The Richard S. & Kevin M. Basciano Memorial Fund
The Ott Family
The Sahd Family
Cal & Carol Ritter
Table Sponsors ($200)
Lancaster Pediatric Associates
Lancaster Physical Therapy & Sports Medicine
Jeremy & Candace DeBord
Ira Rainess
Jason & Melissa Ritz
The Groce/White Families
Ritter Insurance Marketing
Prize Donors:
The Passon Family
The Eden Resort & Suites
Wolf Home Products
Andy & Amanda Deck
Kris & Jen Olsen
Jerry & Violet Brazzo
Andy & Christine Notarfrancesco
Dr. John Brooks
Joseph Phelps Vineyards, Napa Valley, CA
The Inn at Leola Village – Destinations Hair Studio and Day Spa
Luxe Salon & Spa
Kramer Portraits
Brent L. Miller Jewelers & Goldsmiths
Chris Ferri/Ritz Carton Orlando
Craig Kowadla
Jeff Goodrich/Warehouse Hotel
Linda Basciano
Robert Leeman/Conestoga Country Club
Hannah Basciano
William Bash/VanScoy, Maurer & Bash
Darcy Taylor/Salon Enso
Grand Central Bagel Cafe
Kim Mumma/Paws for a Portrait
Bruce & Dea Ferri
Wawa
Loxley's
Tiny Town
Amy Houseman/MaryKay
Craig & Lynn Journey
Turkey Hill Experience
Metro Diner
Melanie Fisher/Usborne Books
Joseph Hess/Nookside Stables
Craig & Dana Danielson
222 Dutch Lanes
Elaine Miller/The Hairsmiths (Harrisburg)
Giant Foods
Barb Groce/H20 at Home
Kim Goodman/Blaze Yoga Lancaster
Dr. & Mrs. Edward Geyer
Robert & Linda Pugliese
Crossgates Golf Club
ABC Lanes East
Jeff/Jessica Basciano
Fulton Bank
Lisa Troxell
Shara Szollosi/Younique
Jackie Hudock
Scott Newton/Northwest Linings
Our 2017 Casino Night & Golf Outing was a great success!!
Special thanks to all of our sponsors, prize donors, attendees and volunteers who made this event so successful. We raised over $60,000 to benefit research for LGMD2i. We are beyond grateful and humbled by your generosity and support.
ROYAL FLUSH SPONSORS:
NORTHWEST LININGS & GEOTEXTILE
SCOTT & ANGELA NEWTON
THE SWANZER/OLSEN FAMILIES
FULL HOUSE SPONSORS
The Richard S. & Kevin M. Basciano Memorial Fund
Dr. Brian Brazzo
The Sahd Family
Cal & Carol Ritter
Red Barn Consulting
Wolf Home Products
TABLE SPONSORS:
Lancaster Pediatric Associates
The Staff at Foot & Ankle Associates of Lancaster
Ritter Insurance Marketing
The Groce Family
Lancaster Physical Therapy & Sports Medicine
#JamesJourney
Sarah Unruh
Craig & Dana Danielson
URL Insurance Group
The Groce Famil
AUCTION PRIZE DONORS
Jerry & Violet Brazzo
Andrew & Amanda Deck
Kramer Portraits
John Dacostino
The Passon Family
Eden Resort & Suites
The Warehouse Hotel and Forklift & Palate Restaurant at the Nook
Wolf Home Products
Kris & Jenn Olsen
Andrew & Christine Notarfrancesco
Dr. & Mrs. John Brooks
Kramer Portraits
Linda Basciano
IU13 Speech Therapy Department
Destinations Hair Studio & Spa at the Inn at Leola Village
David & Sarah Wolfe
Brent L Miller Jewelers
The Deger Family
RAFFLE PRIZE DONORS:
Conestoga Country Club
Linda Basciano
Shara Szollosi – Unique
Ruffino's Pizzeria
Chili's
Greta Smith – SMB Vacations
Dr. Stephanie Mackey
Cafe East
Daniel Ferri
Brenda Bair
Stacy Miller – Creative Works by Stacy
Abigail Basciano
Amy Keller
Picaboo.com
Barb Groce – H20@Home
The Deger Family
Brent L. Miller Jewelers
Amy Houseman, MaryKay Consultant
Darcy Taylor, Salon Enso
Bauer Fasteners
Turkey Hill
ABC Lanes East Bowling
Elaine Miller – The Hairsmiths
Karn's Market
Grand Central Bagel Cafe
Weis Market
Vanscoy, Maurer & Bash Jewelry
222 Dutch Lanes
Bikram Yoga Lancaster and Linda & Lauren Cunningham
Sheetz
David & Sue Ferri
Elizabeth Lewis
Gold's Gym, Lancaster
Erin Vinelli -Rodan & Fields
Kim Mumma -Paws for a Portrait
Giant
Wegman's
Isagenix – Jessica Basciano
Scott & Angela Newton/Northwest Linings
Little Moo'vers Day Care
Simple But Sweet Cookies
Craig & Lynn Journey
Go'N Bananas
Dr. Ronald Reinmiller
Bruce & Dea Ferri
Our Volunteers:
Linda Basciano, Nansi Grabill, Abigail Basciano, Caitlin Basciano,
Caillin Boyle, Marina Brazzo
Cheryl Cellucci & Ali Zimmerman
Lynn Journey & Dana Danielson
To see more about our event – here is a video from our First Annual Casino Night: