7th Annual Casino Night & Golf Outing
October 28, 2017
Online registration is now closed – payment at the door is accepted, but please notify Kelly at
kbrazzo@yahoo.com
in advance.
Casino Night
Eden Resort – Crystal Ballroom
6-11pm
Consider joining us for this exciting event to raise funds for LGMD2i Research. If you are interested in volunteering or donating a prize for Casino Night, please contact Kelly at kbrazzo@yahoo.com
Thank you for your interest and support!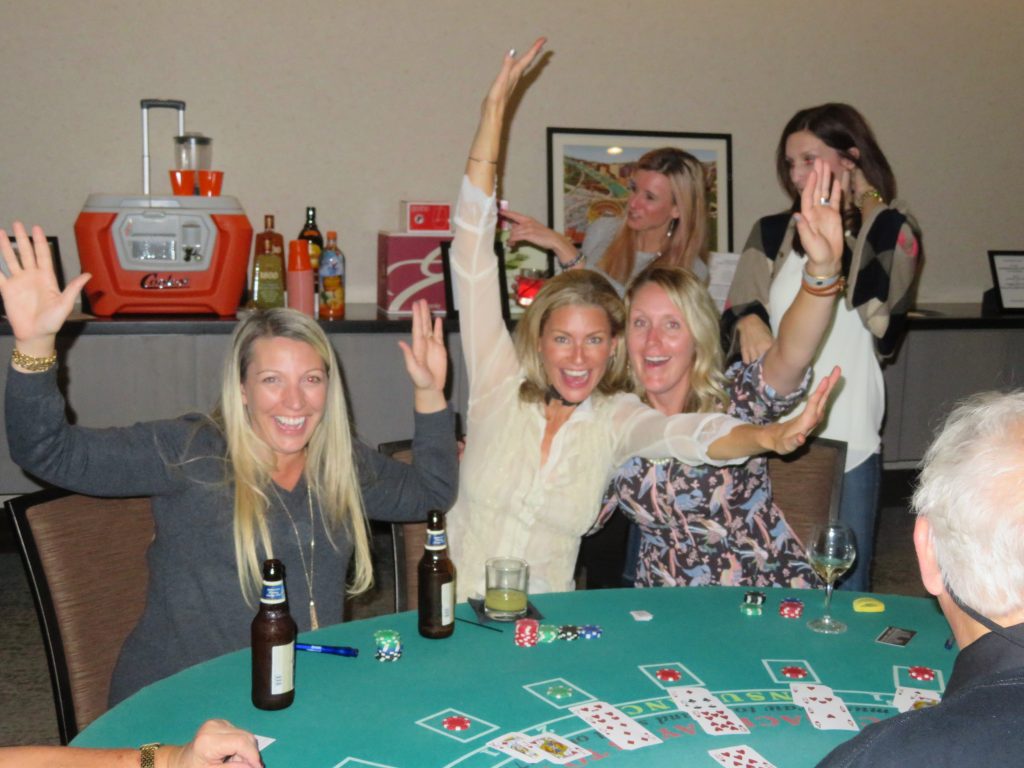 Golf Outing
Crossgates Golf Course Millersville, PA
Come out for a fun day at Crossgates Golf Course to support research for a cure for Limb Girdle Muscular Dystrophy, Type 2i. Play will consist of a 4 man scramble with a shotgun start at 9am. Price is $60 per person. Cost includes a hot dog and beer at the turn. Limited availability, so register your team today!
If you are interested in sponsoring or donating food/prizes for the event, please feel free to contact Greta Kemmer. glkemmer@comcast.net

Special thanks to all of our sponsors, prize donors, attendees and volunteers who make this night possible. We are beyond grateful and humbled by your generosity and support.
ROYAL FLUSH SPONSORS:
NORTHWEST LININGS & GEOTEXTILE
SCOTT & ANGELA NEWTON
THE SWANZER/OLSEN FAMILIES
FULL HOUSE SPONSORS
The Richard S. & Kevin M. Basciano Memorial Fund
Dr. Brian Brazzo
The Sahd Family
Cal & Carol Ritter
Red Barn Consulting
Wolf Home Products
TABLE SPONSORS:
Lancaster Pediatric Associates
The Staff at Foot & Ankle Associates of Lancaster
Ritter Insurance Marketing
The Groce Family
Lancaster Physical Therapy & Sports Medicine
#JamesJourney
Sarah Unruh
Craig & Dana Danielson
URL Insurance Group
The Groce Family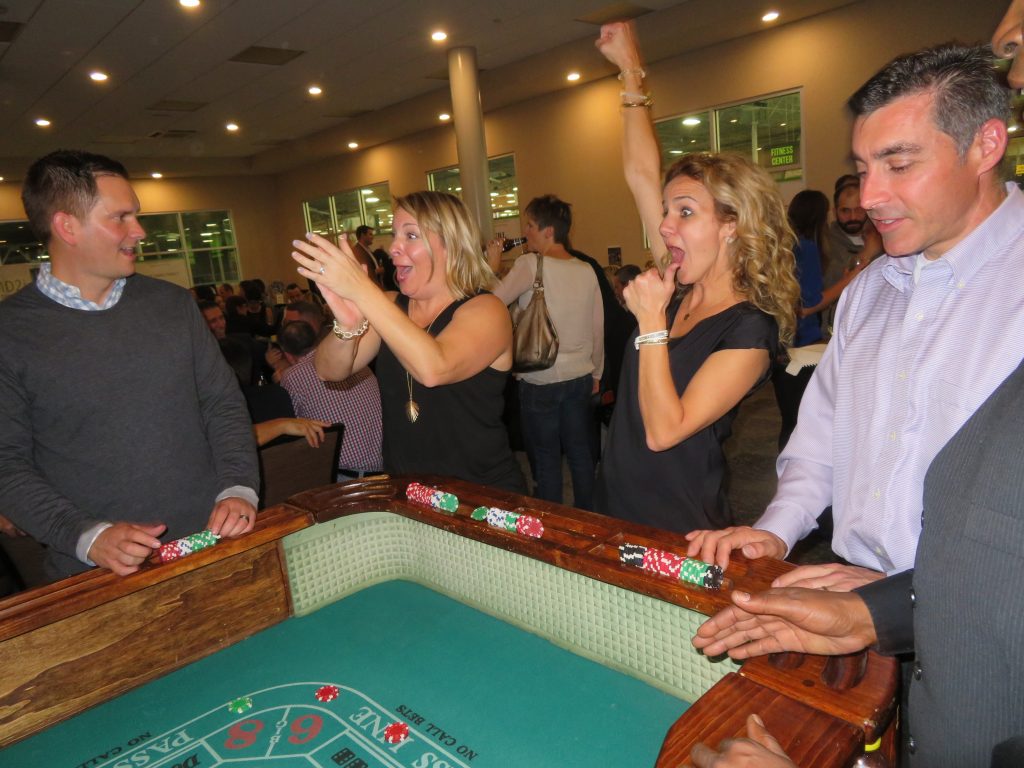 AUCTION PRIZE DONORS
Jerry & Violet Brazzo
Andrew & Amanda Deck
Kramer Portraits
John Dacostino
The Passon Family
Eden Resort & Suites
The Warehouse Hotel and Forklift & Palate Restaurant at the Nook
Wolf Home Products
Kris & Jenn Olsen
Andrew & Christine Notarfrancesco
Dr. & Mrs. John Brooks
Kramer Portraits
Linda Basciano
IU13 Speech Therapy Department
Destinations Hair Studio & Spa at the Inn at Leola Village
David & Sarah Wolfe
Brent L Miller Jewelers
The Deger Family
RAFFLE PRIZE DONORS:
Conestoga Country Club
Linda Basciano
Shara Szollosi – Unique
Ruffino's Pizzeria
Chili's
Greta Smith – SMB Vacations
Dr. Stephanie Mackey
Cafe East
Daniel Ferri
Brenda Bair
Stacy Miller – Creative Works by Stacy
Abigail Basciano
Amy Keller
Picaboo.com
Barb Groce – H20@Home
The Deger Family
Brent L. Miller Jewelers
Amy Houseman, MaryKay Consultant
Darcy Taylor, Salon Enso
Bauer Fasteners
Turkey Hill
ABC Lanes East Bowling
Elaine Miller – The Hairsmiths
Karn's Market
Grand Central Bagel Cafe
Weis Market
Vanscoy, Maurer & Bash Jewelry
222 Dutch Lanes
Bikram Yoga Lancaster and Linda & Lauren Cunningham
Sheetz
David & Sue Ferri
Elizabeth Lewis
Gold's Gym, Lancaster
Erin Vinelli -Rodan & Fields
Kim Mumma -Paws for a Portrait
Giant
Wegman's
Isagenix – Jessica Basciano
Scott & Angela Newton/Northwest Linings
Little Moo'vers Day Care
Simple But Sweet Cookies
Craig & Lynn Journey
Go'N Bananas
Dr. Ronald Reinmiller
Our Volunteers:
Linda Basciano, Nansi Grabill, Abigail Basciano, Caitlin Basciano,
Caillin Boyle, Marina Brazzo
Cheryl Cellucci & Ali Zimmerman
Lynn Journey & Dana Danielson
To see more about our event – here is a video from our First Annual Casino Night: