Our Story
Welcome! The CureLGMD2i Foundation was created by the Brazzo Family when their daughter, Samantha, was diagnosed with Limb Girdle Muscular Dystrophy (LGMD Type 2I) at the age of two. At that time, the Brazzos realized that there were no organizations accepting donations specifically for research for LGMD2I. They decided to create this Nonprofit Organization (formerly known as The Samantha J. Brazzo Foundation) with a mission to spread awareness about LGMD2I and to raise funds to support research for this progressive disease. (Pictured below is Samantha Brazzo)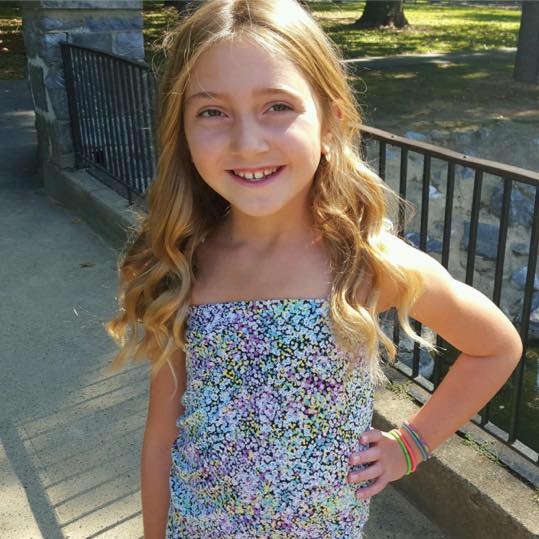 Without a cure for LGMD2I, patients will have a shortened lifespan due to muscle wasting resulting in cardiovascular and respiratory complications. In order to make a greater impact in the research community, the Brazzo family joined forces with the LGMD2I Research Fund, CureCMD, and the Stevenson Family Fund. Together we have funded research projects, which are paving the way toward a better future for those diagnosed with LGMD.
THE STEVENSON FAMILY FUND
The Stevenson Family Fund was established in 2011 as a non-profit Fund to support research for treatments and a cure of Limb Girdle 2i (LGMD2i) Muscular Dystrophy. The Stevenson Family has a son Carter affected by Limb Girdle 2i. The Fund has worked closely with its partners Cure CMD, LGMD2i Fund, and Cure LGMD2i to foster research and treatment's for LGMD2i. The Stevenson Family Fund's efforts have led to the support of key pre-clinical research, development of novel mouse models, and the advancement of potential new treatments for LGMD2i. The Stevenson Family Fund is very excited about the growth of Cure LGMD2i as a non-profit 501(c)(3) organization where 100% of donations are focused on the treatment and cure of LGMD2i. We look forward to continued collaboration and support.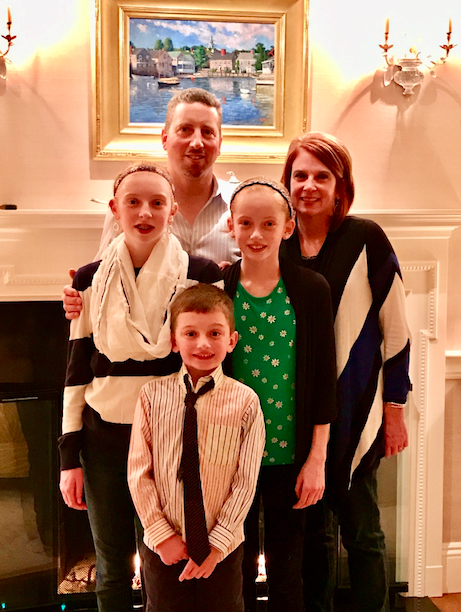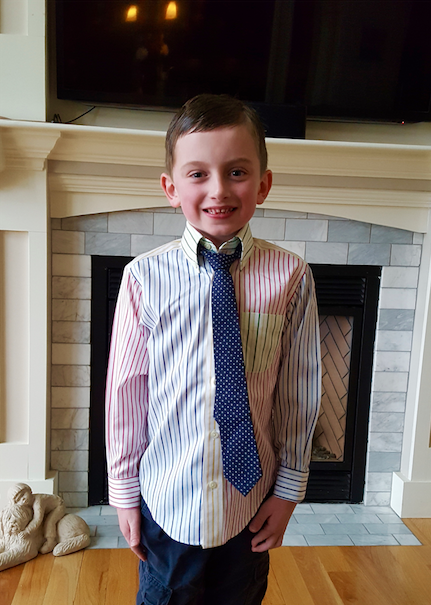 Pictured Left is Carter Stevenson and Pictured Right is the Stevenson Family (Herb, Meridith, Hannah, Amelia & Carter)